Milo Thatch, what a catch, am I right? You like your men intellectual and passionate. Milo's definitely on the geeky side and he's easily flustered, but when he puts his heart and mind into something, he's there 100%. Hope you're ready for plenty of museum dates and maybe even some day trips to historical sights.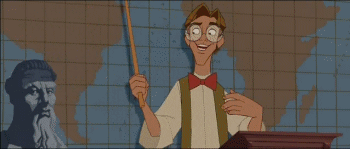 To the outside world, Roger's a bit of a hipster. He's only into bands you've never heard of and a bit of a snob when it comes to dog breeds. But crack that outer shell, and you get yourself one real goofball of a guy. Hope you're ready for nights out at underground jazz clubs.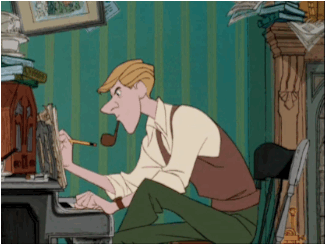 Shang is serious, committed, and intense. He's never one to back down from a challenge though, and you'll find yourself with a loyal and true partner. Hope you're up for gym dates, because keeping that body toned is one of his hobbies.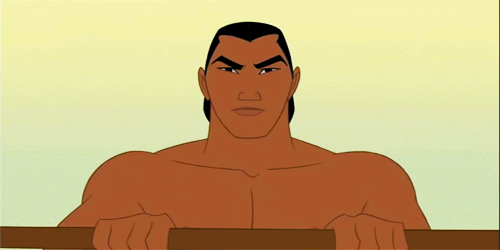 That guy who sulked in the corner in high school and was rumored to have gotten arrested at least twice, Jim has shaped up since then, though he still maintains a rebellious streak. Hope you're ready for nights out on his motorcycle, sneaking into tall buildings to catch a great view.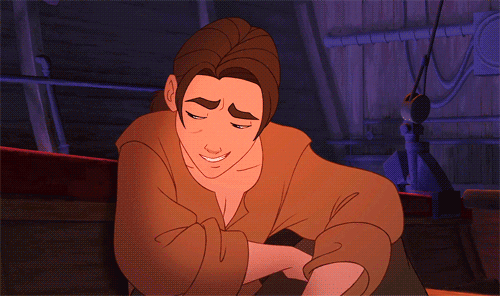 Precious, sweet, pure little David is your best friend and he's been there for you through and through. He's always up for an adventure, but is definitely down with a night of ice cream and Netflix. He'll even teach you how to surf if you're up for it!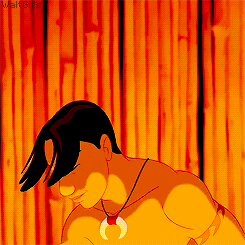 Clopin's a bit of a wildcard. You're not really sure how to pin him down and to be honest, he prefers it that way. Get ready for spur of the moment dates and adventures you never even realized. Will this last long term? Who knows! Certainly not Clopin.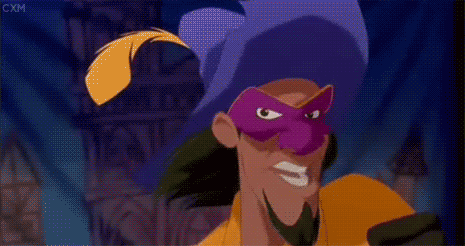 The two of you might creep around yard sales trying to steal the best goods and end the day in front of the television with a large bowl of cheetohs. What's more romantic than that?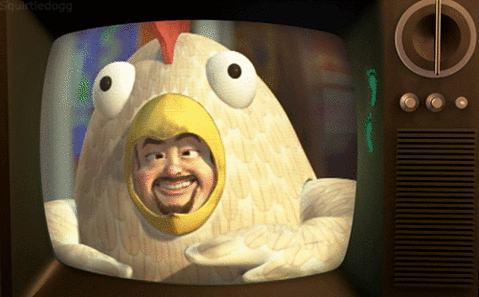 Serious and dedicated to his family, Kocum is the type of guy who seems scary at first, but once you uncover the ~real him~, you discover just how loyal and dedicated he is. He's one for outdoor adventures, but will definitely massage your feet when you come back from a long hike.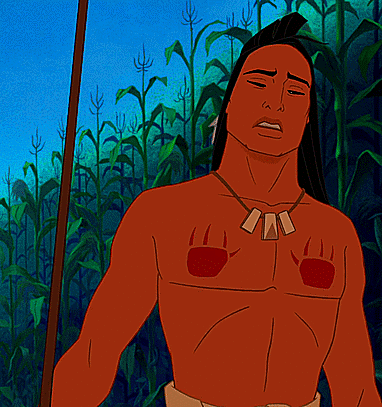 Wicked smart, down-to-earth, and there for his friends, Tadashi will keep you updated on the latest tech. He's the type of guy to bring you to cool exhibits and pop-up shops, and will definitely try to get his group of wacky friends to warm up to you.