Pick Your Fave TV Shows And Books And We'll Reveal Which "Outlander" Character You Are
You're strong, independent, and loyal. Like Claire, you put others first and will always be there for your friends. When you fall in love, you fall hard!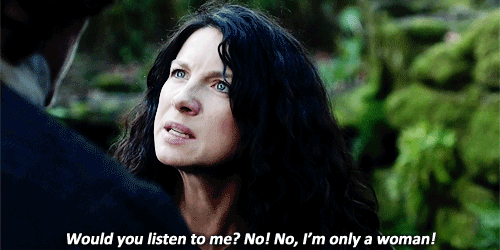 You're a natural born leader with a heart of gold. Like Jamie, you're always looking out for everyone else. You know how to make people laugh and how to cheer people up.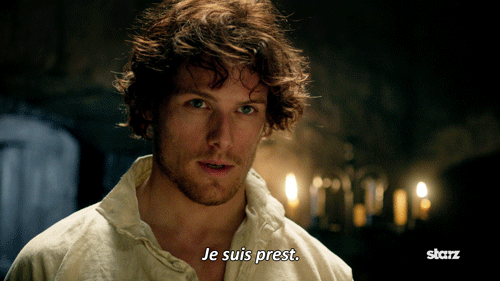 You love to explore the world. Like Frank, you're quiet and a little misunderstood. Your temper tends to easily flare, but that's just because you love with your whole heart.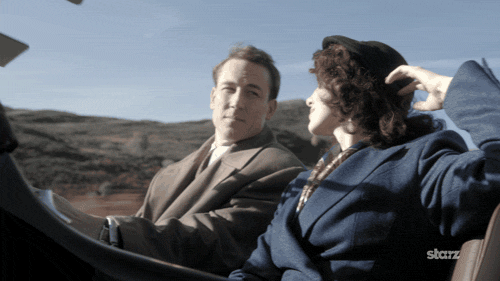 You got:

Brianna Randall-Fraser
You have an inquisitive mind. Like Brianna, you have a giant heart and love seeing people smile. Your temper can sometimes get the best of you, but only because you're so passionate.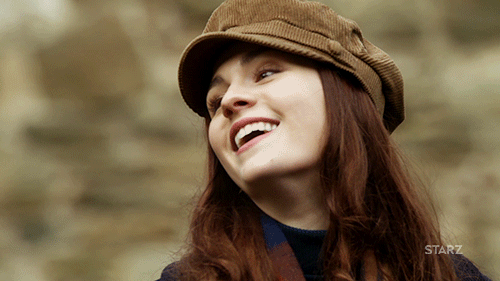 You're a lover, not a fighter. Like Roger, you're quiet, but always want to help others. You're constantly reading and looking for the best ways out of sticky situations.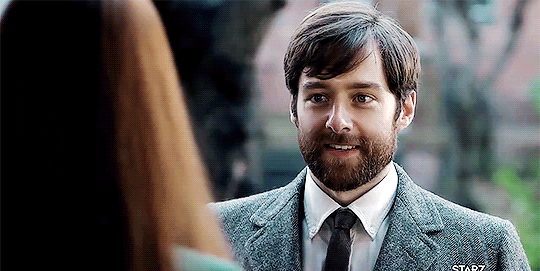 You're stronger than you look. Like Fergus, you've seen a lot of tragedy in your life, but it's only made you kind. You will fight to the ends of the Earth for your family.