Answer Five Questions And We'll Tell You Which "The Proud Family" Character You Are
You're basically perfect. Your smart, caring, family-oriented and you get all the good-looking boys.
You are crazy, goofy, and clumsy, but you would do anything for your family.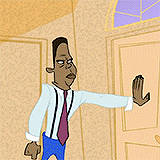 You're energetic, loud, and really love your pet…. but you're not afraid to beat someone up if you have to.
Gurrrrrllll….. you're confident, bold, and ain't afraid of nobody.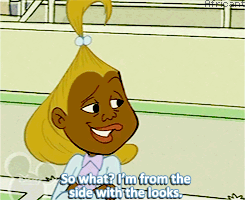 You got:

LaCienega Boulevardez
You're hip to anything and everything and you're a total princess, but you do have a soft spot for those you love.