Bob Irwin highlights the latest self defense and other shootings of the week. Read them and see what went wrong, what went right and what we can learn from self defense with a gun.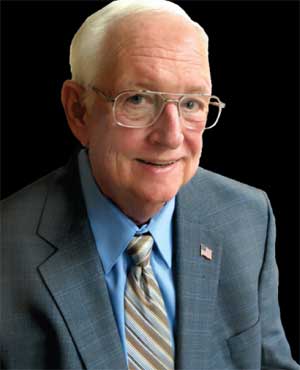 USA –-(Ammoland.com)- The Telegraph reports 05-23-2017 In Macon, Georgia a robber stole a Macon resident's wallet. The victim was working on a truck Saturday afternoon in the 2200 block of Gray Highway north of Walnut Creek and Graham Road. He told the responding Officers he was robbed shortly after 2 p.m.
A male suspect in sunglasses with a rag hiding his face and another rag wrapped around his hand walked up behind him near a vacant building. The robber said, "You know what this is" and held out his wrapped hand "representing that he had a weapon".
The victim gave the robber his wallet and then pulled his 9-mm handgun out, according to a Bibb County sheriff's report. The report says the robber turned and fled. At some point in this, the intended victim fired about four shots at the robber.
Responding Sheriff's Deputies found the wallet about 100 feet away. The thief dropped or tossed the victim's wallet. It didn't appear that the robber was wounded.
Comments:
No blood was found at the scene so it is presumed the robber, who escaped, was not hit. This incident hinges on the details of the timing, which is apparently being investigated. Firing at the subject simulating a pointed firearm and announcing a robbery is risky but certainly reasonable.
When a robber eludes to having a weapon it is prudent to believe him and protect yourself according.
Using lethal force against a fleeing subject does not meet the "I was in fear of death of serious injury" standard commonly used in most jurisdictions.
The shooter said he stayed near the building for cover in case the suspect fired back at him. That is a good tactic as fleeing criminals often do fire as they escape to discourage pursuits.
Bob Irwin, Las Vegas
About Bob Irwin
Bob is retired after 30 years of ownership of The Gun Store & Indoor Range in Las Vegas. He continues his 2A issues show "Fired Up with Bob Irwin" on YouTube and on KSHP 1400 AM radio (Sunday mornings at 9 a.m.) As a firearm instructor of Concealed Firearm Applicants, Armed Security Officer and Law Enforcement Academies over his career, Bob appears frequently as an expert witness for firearm & use of force cases in Federal, State and local courts.