Take Care Of An Egg Baby Like It's Your Own Child And We'll Reveal What Type Of Parent You're Destined To Be
You got:

The Chill Parent
You don't really care if your kids color on the walls or jump on the bed. While some might think your parenting syle is too undisciplined, you have a method to your madness. By creating a fun and relaxed environment, you are allowing your kids to express themselves freely without judgement. Way to go!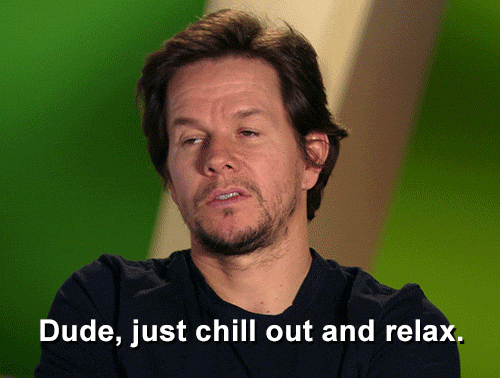 You got:

The Helicopter Parent
You never leave your child's side. Who knows if they might get hurt, dirty or *gasp* get a bad grade.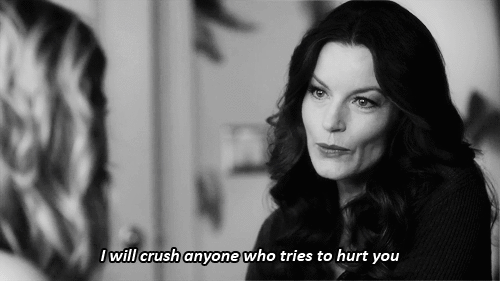 You got:

The Hipster Parent
You want to dress your kids in skinny jeans, Ray Bans, and Joy Division t-shirts. Being hip is important to you and you want your kids to be the same way.
You got:

The Pinterest Parent
Your children's lunches contain foods they can't pronounce and you are a wiz when it comes to hosting parties — especially themed ones. You're always ready with a camera in hand to show off your work as a super parent.