Build A Fort And We'll Reveal Which "Orphan Black" Clone You Are
You're stronger than you realize. You'll put the lives of your friends and family in front of your own needs.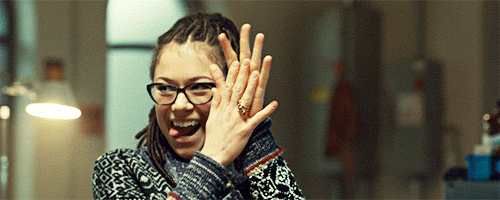 You're the glue that holds your circle of friends together. You want answers to life's big questions and will do anything to get them.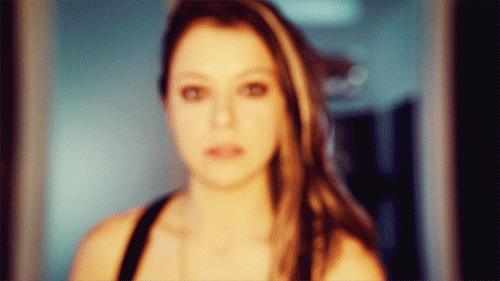 While you may be quiet at first, you soon turn into the life of the party. Family comes first for you and you'll do anything to save them.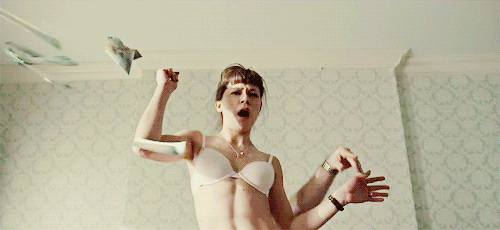 You're an odd duckling, but your friends and family love you anyway. You step to the beat of your own drum and that's why you're the greatest.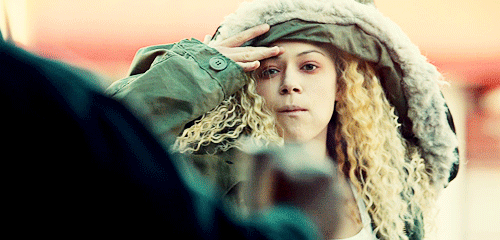 You know what you want in life and will do anything to get it. You're the definition of ambitious and are ready to conquer by any means necessary.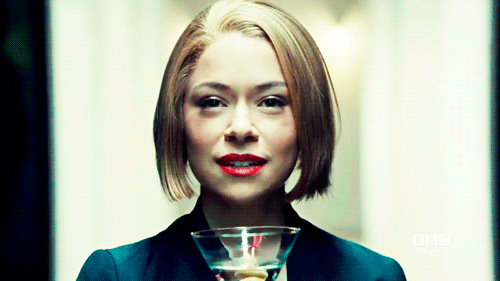 You live your life free of worry and always have a good time. While you might not be the smartest, you have the biggest heart.