Cast A Sitcom All About Your Life And We'll Reveal The Exact Day You'll Get Your Big Break
You got:

April 25th, 2021
You will get into a minor fender bender with a shiny SUV only to find that Ron Howard was driving. Yeah he's mad about his car, but you tell him you're the world's biggest Andy Griffith Show fan. You become best buddies and the rest is history.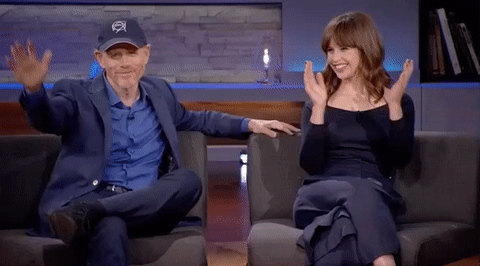 You got:

September 24th, 2030
It's going to happen when you invent Smell-O-Vision for TV sets and start advertising it on late night talk shows. You'll be so bubbly and funny that you'll start to get a cult following and rise to fandom-level stardom.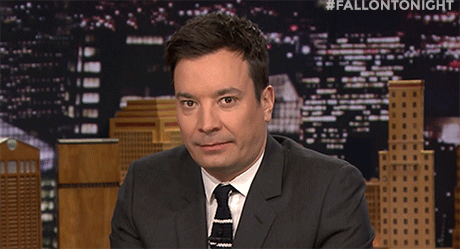 You'll get discovered in a Starbucks while you and a celebrity (who I won't disclose at this time) coincidently reach for the same drink. You'll get to talking about your dreams and the rest will be history.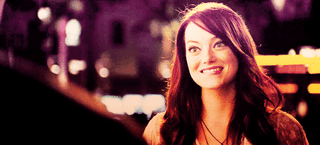 You got:

December 31st, 2017
It'll be New Year's Eve and you'll get discovered by Ryan Seacrest while you're playing music in a New York subway station.
You'll be walking around the farmer's market when a marketing big-wig thinks you have the right look for their new line of Swatches.
You got:

February 29th, 2020
Leap Day will be an important day for you. You'll be discovered when a TV executive sees a video of you and your dog's magic act online.