You're Kate Middleton, Duchess of Cambridge! First of all, you're actual royalty — so congrats on that! But beyond the glitz and glamour of that status, you are known for so much more: your kindness, your generosity, and (of course!) your wonderful sense of humor. You don't take yourself too seriously and aren't afraid to ~shake things up~ once in a while. You're responsible, intelligent, and fashion-forward — basically, the whole package!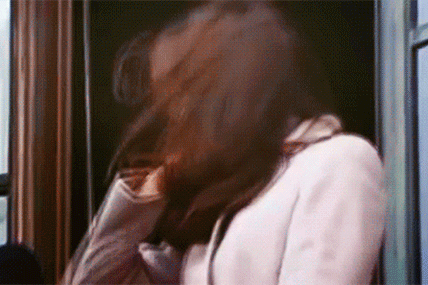 You're Pippa Middleton, sister to Kate! You're so close to royalty, and yet, you don't need such a title to give you a sense of self-worth. You make your own rules and let others try to catch up. You're not afraid to be yourself and you've attracted many people into your life because of your free spirit and willingness to have fun. You can still be as proper as the rest of the royal family, but you also get to live a semi-regular life and do your own thing. You've got the best of both worlds!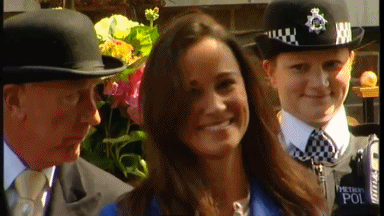 You aren't Pippa OR Kate, and that's a good thing! You aren't defined by traditional societal measures, so you love to do your own thing. And you're great at it! You're really creative and usually the life of a party. People are attracted to your free will and great sense of humor, which serves both your social and work life well. Your energy is magnetic, and you aren't afraid to speak your mind. You're basically the most fun person in the room at all times!